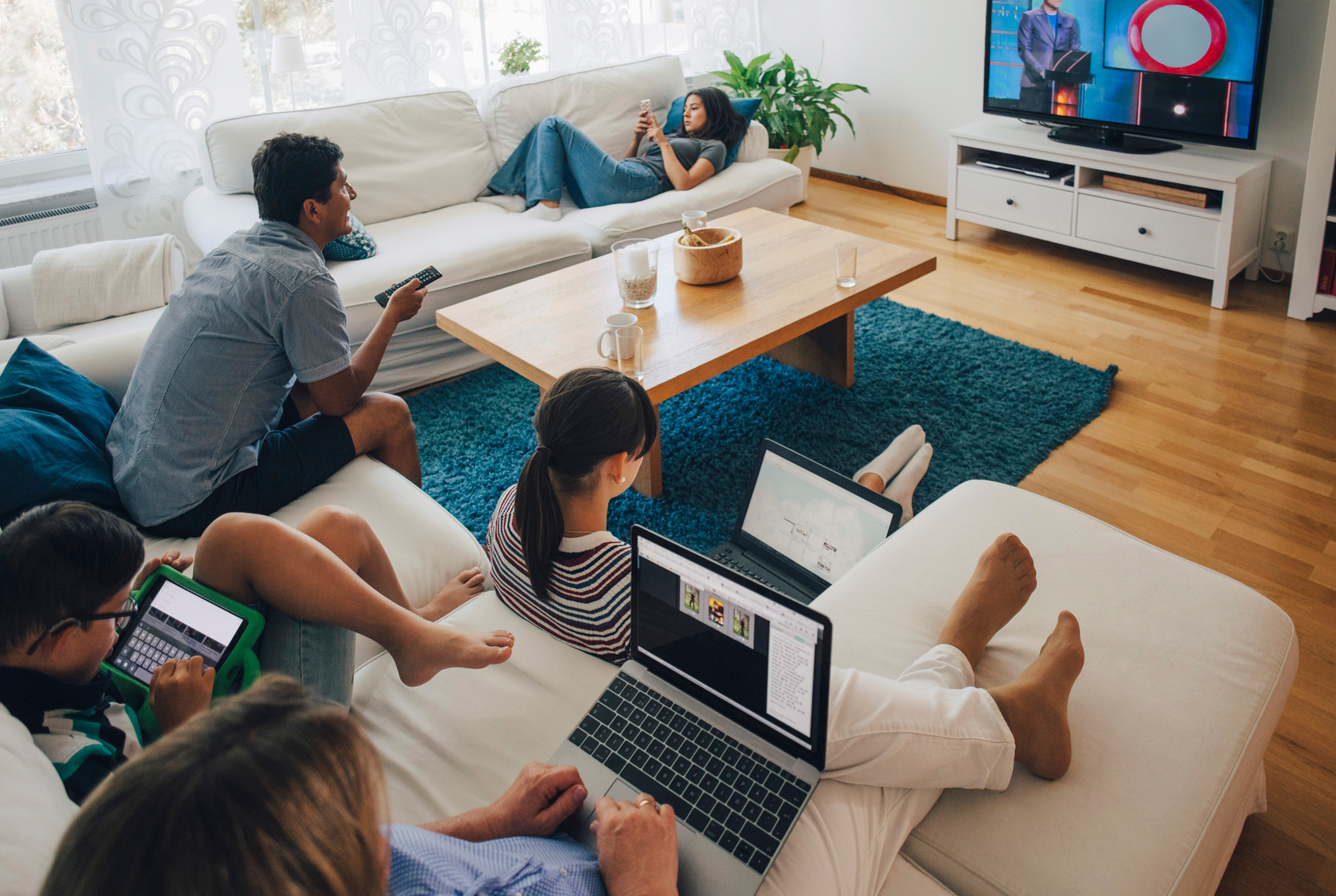 Broadband Access for homes and businesses is a proven, multi-hundred-billion-dollar, global market. Verana enables Mobile Network Operators (MNOs) and Wireless Internet Service Providers (WISPs) to offer fiber-comparable, gigabit fixed wireless access ("Gigabit FWA") using the global 5G-NR standard in millimeter wave spectrum at a fraction of the cost of building fiber to the premises.
Unlike traditional 5G radio access network (RAN) solutions, where a service provider must bring fiber backhaul to every cell site, Verana's unique multi-hop self-backhauling 5G RAN solution enables service providers to cover very large areas with a few fiber points of presence. Plus, a Verana Mesh Radio doubles up as a FWA CPE for multi-dwelling units and businesses, allowing an operator to win subscribers while growing its network.
Verana's solution for FWA can operate in mmWave spectrum only (without requiring a low-band anchor), making it ideal for Mobile Network Operators who want to offer FWA with minimal disruption to their sub-6 GHz mobility network, and Internet Service Providers who want to expand their offerings with mmWave spectrum.
For more information on how Verana can help you build a Fixed Wireless Access service, please contact Verana at mmWave5G@verananetworks.com.