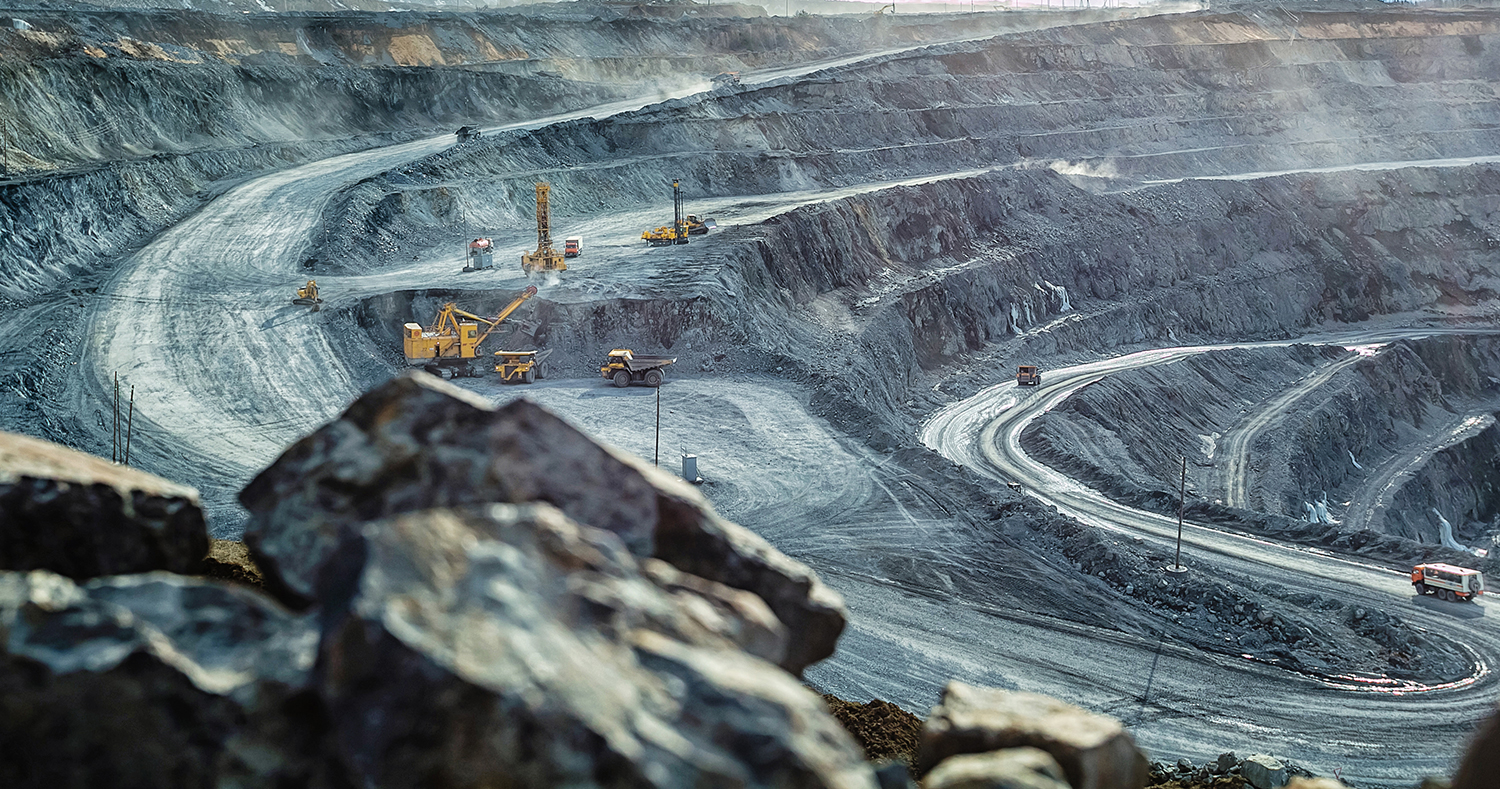 Enterprises need reliable, high-speed, and low-latency connectivity between their people, physical assets, and edge compute infrastructure to support their digital transformation. No single wireless technology can meet an enterprise's needs. Often large enterprises will stitch together different wireless technologies, from Wi-Fi to 5G, to build their connectivity fabric.
Enterprises can use Verana's mmWave 5G solution to build a high-speed and low-latency wireless backbone network for its disparate networks. Each Verana Mesh Radio offers an Ethernet port through which a third-party device, whether it is a Wi-Fi access point, a mid-band 5G small cell or an IoT gateway, can access Verana's multi-hop wireless backhaul network.
A wireless backhaul network built with Verana is easy to deploy and easy to reconfigure. Unlike traditional wireless backhaul products that require careful setup and antenna alignment, each Verana Mesh Radio has an integrated phased array antenna module capable of dynamic beamforming. This means that Verana Mesh Radios can be mounted on mobile platforms, like trucks, to create a wireless backbone across a large construction site or mine.
And a Verana 5G system can do a lot more than provide wireless backhaul. All Verana Mesh Radios operate as 5G base stations that can provide service to 5G devices. As the 5G device ecosystem for enterprise applications matures, so will the number of ways in which an enterprise can use Verana's 5G system.
For more information on how Verana can help you build your private 5G network, please contact us at mmWave5G@verananetworks.com.