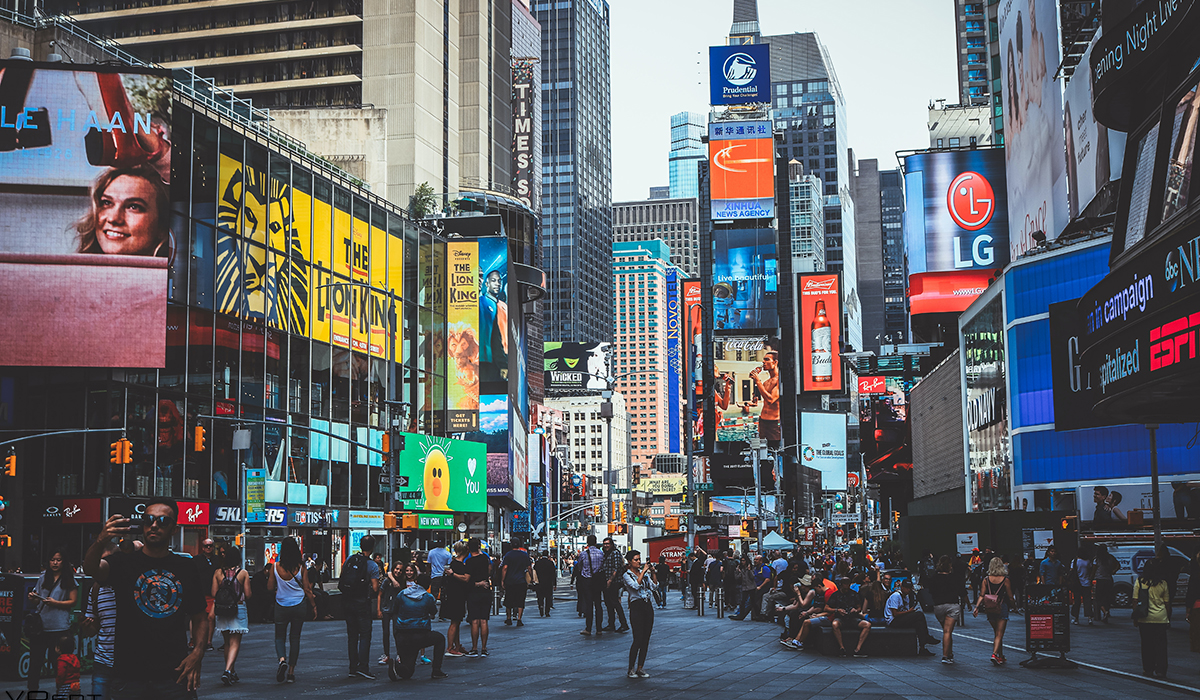 The demand for mobile data is currently growing at a CAGR of approximately 20%. However, once consumers adopt next generation extended reality (XR) devices, the CAGR for mobile data can quickly exceed 100%, putting intense pressure on low-band and mid-band 5G networks. Mobile operators can meet this explosion in demand by using abundant mmWave spectrum to add 5G capacity in heavy usage areas like downtowns, shopping districts, and transportation hubs.
Verana enables mobile network operators to rapidly, and cost-effectively, deploy a mmWave 5G layer in high usage areas. Verana Mesh Radios, that operate as capacity donors, can be co-located with the operator's mid-band radios, while self-backhauling Verana Mesh Radios can be deployed on street furniture to rapidly extend coverage. Unlike repeaters, Verana Mesh Radios increase the number of users served, and enable beamforming.
Verana's mmWave RAN can be integrated with an operator's existing sub-6 GHz 5G-NR networks using 3GPP-defined interfaces. In markets like Europe, where all operators own mmWave spectrum in the same band, a neutral host operator can build a mmWave 5G network layer that can be shared by multiple operators.
For more information on how Verana can help enhance 5G mobile network capacity, please contact Verana at mmWave5G@verananetworks.com.