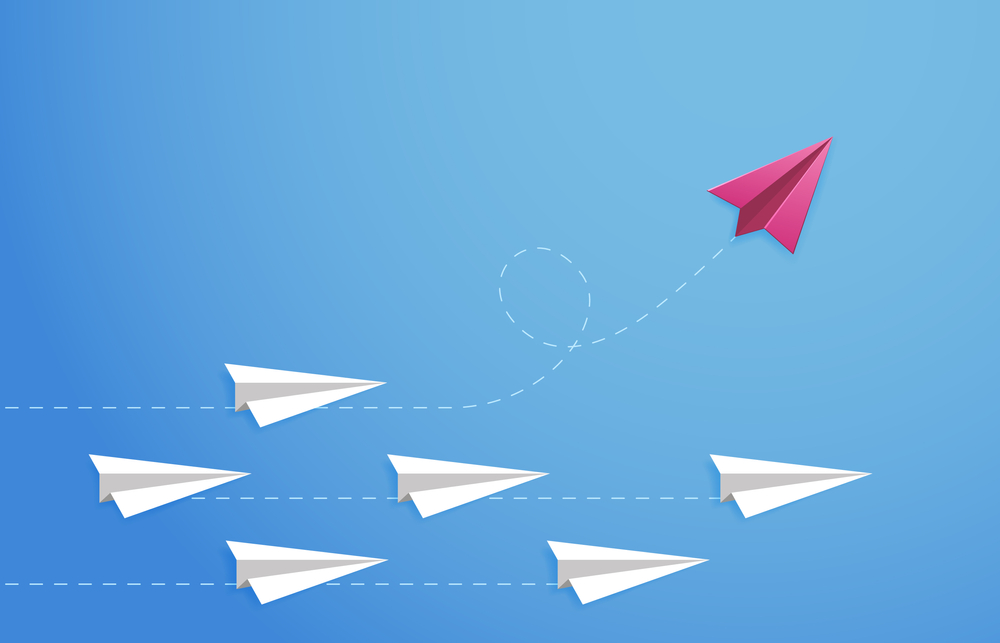 Towards the end of 2021, I had written a short blog post about how home broadband would be the killer app for 5G. The post was based on a simple idea, that the killer application for every new technology is a billion-dollar application that already exists. And the last eight months have proven it to be true.
By the end of June 2022, T-Mobile had acquired 1.5 million fixed wireless access (FWA) subscribers while Verizon had acquired 673,000 FWA subscribers. At $50/month, 2.1 million subscribers can bring in $1.3 billion of new revenue. Both operators are bullish about FWA growth and meeting their target of more than 10 million subscribers in the next 4–5 years.
10 million is a big number. The United States is a mature Internet market, with one of the highest rates of Internet penetration in the world. Its population is growing, but it is not adding more than 1 million households per year. This means that for 5G operators to meet these ambitious targets, they must take subscribers from incumbent service providers.
So far, FWA has not slowed down the growth of fiber and its impact on cable has been small. AT&T fiber business gained 316,000 subscribers in 2Q22, 70,000 more than it did in 2Q21. Though Comcast reported flat growth for its broadband business and Charter reported a loss of 21,000 broadband subscribers, these losses very small compared to the 2.1 million subscribers gained by FWA in the last year.
FWA is unable to make a serious dent against fiber and cable, because FWA performance, is comparable to cable, and clearly worse than fiber. FWA's value proposition, when stacked against cable, is price. Value subscribers will take a serious look at FWA, but cable operators can retain or regain such subscribers through selective discounting.


5G in mid-band spectrum lags cable broadband and fiber to the home on performance
Industry analysts such as MoffetNathanson have argued that fixed wireless is overperforming in rural areas, areas where FWA is competing against DSL, small WISPs running Wi-Fi or LTE based networks, and satellite internet services. 5G FWA beats these services on every performance benchmark, from speed and latency to price. And mobile operators can sweeten the deal by bundling high-speed internet with nationwide mobile service.

5G in mid-band spectrum handily beats DSL and LTE networks
To win tens of millions of subscribers, mobile operators have to offer a service that is clearly superior to cable broadband and comparable to fiber. Not only on price, but on speed, latency, and reliability. This means doing three things:
1. Use mmWave spectrum — The FCC has licensed 4.9 GHz of mmWave spectrum in the US. Even 400 MHz of mmWave spectrum is sufficient to provide gigabit speeds and sub-10 ms latency and all top 3 mobile US mobile operators have more than 1 GHz of it.
2. Embrace outdoor FWA CPEs — Any wireless network will offer better performance with outdoor CPEs than with indoor CPEs, and this is particularly the case with mmWave spectrum. So far, 5G operators have eschewed outdoor CPEs because these CPEs cannot be sold like phones are — in retail stores or over the Internet. Instead, outdoor CPEs require installers, just like satellite TV or FTTH does. Yet, embracing them, and building the capability to professionally install them, will pay rich dividends.
3. Build the network for FWA — Today, operators build their networks for mobile users and offer home Internet where they have spare network capacity. This is a great way to experiment (this is how Amazon launched AWS in 2006 to monetize its spare compute infrastructure). However, to scale, operators must build cost-effective, high-capacity, 5G networks for FWA — not "nationwide" but targeted in areas where they a have a shot at winning 20–25% of households.

5G in mmWave compares favorably with cable broadband and fiber to the home
The days when mobile operators could grow by adding new mobile subscribers are over. GSMA estimates that the CAGR of mobile subscribers between 2021–2025 will be just 1.8% globally, a mere 0.9% in North America, and a measly 0.3% in Europe. To grow, mobile operators need to increase their share of their customer's wallet, and though there are many ways to do so, the last six months has shown that providing high-speed internet is one way that works. The time is now to start discussing how to scale it.
— — —
p.s. Curious about my source for performance numbers? Check out:
1. Verizon https://www.verizon.com/about/our-company/network-performance
2. AT&T https://about.att.com/sites/broadband/performance
3. Comcast https://www.xfinity.com/networkmanagement
4. T-Mobile https://www.t-mobile.com/responsibility/consumer-info/policies/internet-service